Tour Highlights
RATED 3RD BEST TOUR IN THE WHOLE OF JAPAN 2019 & 2020 TRIP ADVISOR & VIATOR
・Delve into a network of old, twisting, narrow alleys full of character
・Hear historic facts & encounters of a region controlled by the yakuza
・Venture into the intriguing ghetto area with a controversial past
・Explore a unique Taisho Era preserved historical red light district
・One hour all you can eat traditional "soul food" of Osaka dinner
Media Coverage
Featured on 6 newspaper articles, sites & magazines around the world (Australia to as far away as Poland)
Also we just launched our "Deep Food & Drink Tours" check it out!
2019/2020 has been a great success thanks our tour guides and guests. Ranked an astonishing 3rd in Japan is a feat we never though possible. https://www.tripadvisor.com/TravelersChoice-Experiences-cTop_Experiences-g294232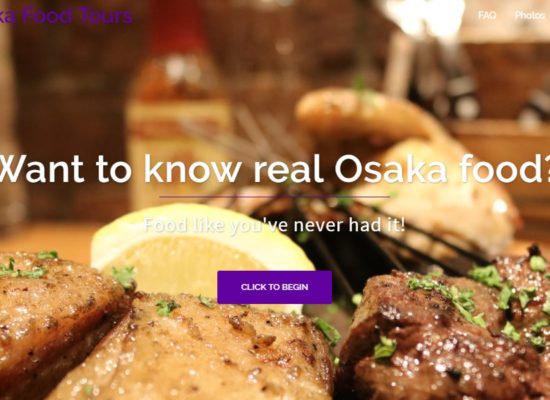 We are excited to show you our new food & drinks tour, deeposakafoodtours.com. Guaranteed amazing experience or your money back!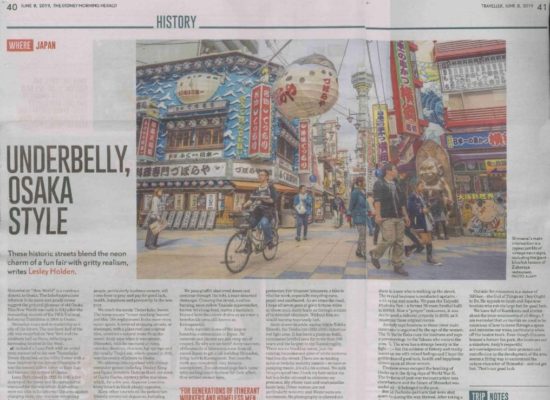 A travel writer penned her experience on Australia's most sold newspaper after coming on our tour.
See all our news
Want To Join Our Tour?
Time : 5:30pm-8:30pm
Meet up location : Daikokucho Station (top of the stairs of Exit 1)
Cost :  ¥6,500 each for the night tour .     ¥7,900 includes the dinner option
(exclusive access & guidance to regions of urban osaka totally unexplored by tourists, a complete historical account of the visited areas, and taste testing of local food at 2 different street stalls .) There is a traditional dinner & desserts option as well. We believe you will be extremely satisfied. It is the only tour in Osaka to offer a money back guarantee!
Tour Guide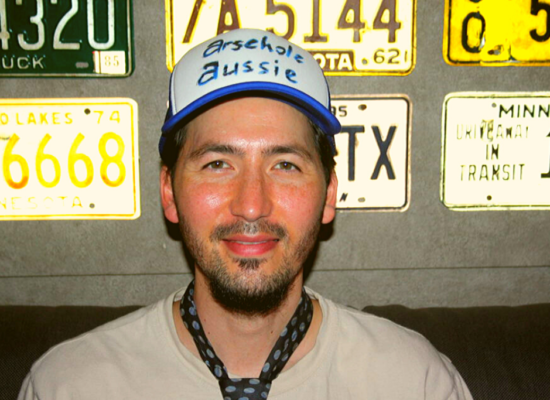 39 y.o. Half Japanese, Half Australian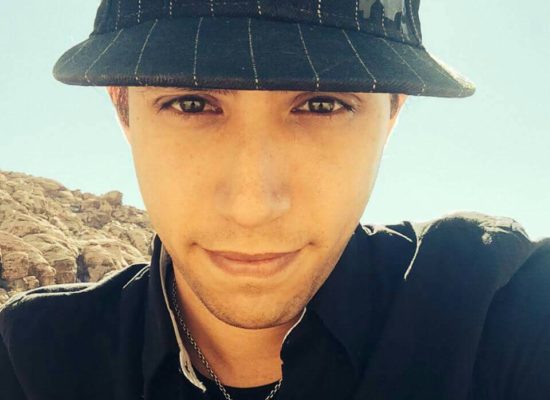 Tony "Off the grid"
34 y.o Half Japanese, Half American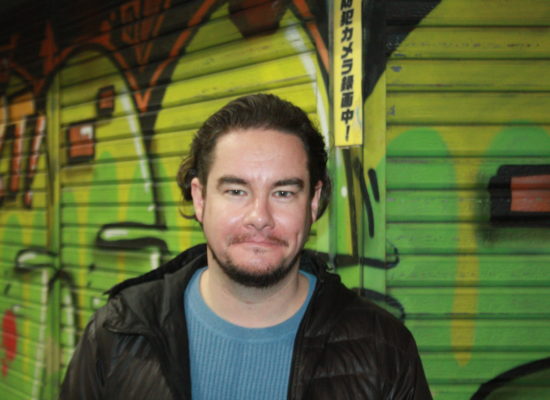 Bennet "Japanophile"
38 y.o. Australian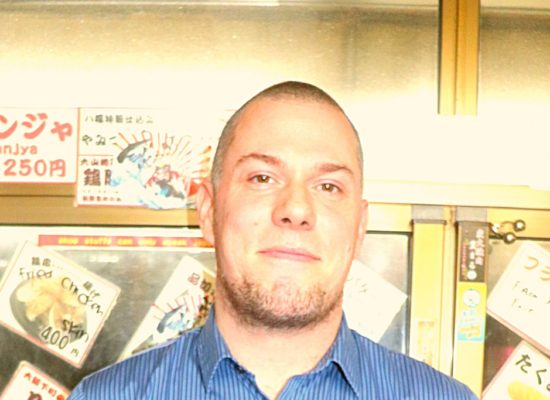 Kevin "Gritty History Intrigue"
40 y.o. Canadian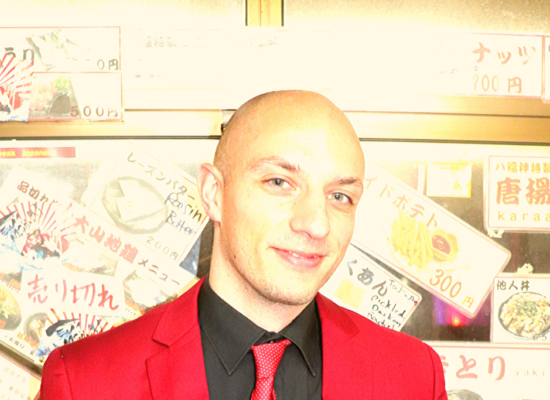 Sasha "Japanese History Student"
32y.o Slovenian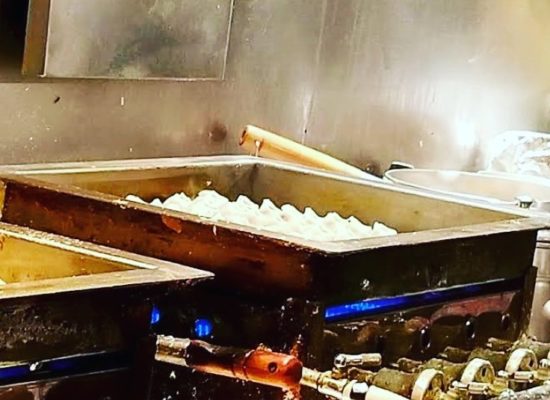 Osaka, Kyoto and Tokyo are all in the top 4 of most Michellin Star cities in the world. An astonishing fact that no other country comes close to. Michellin restaurants don't have to be expensive and the food range is wide……
See all our blogs